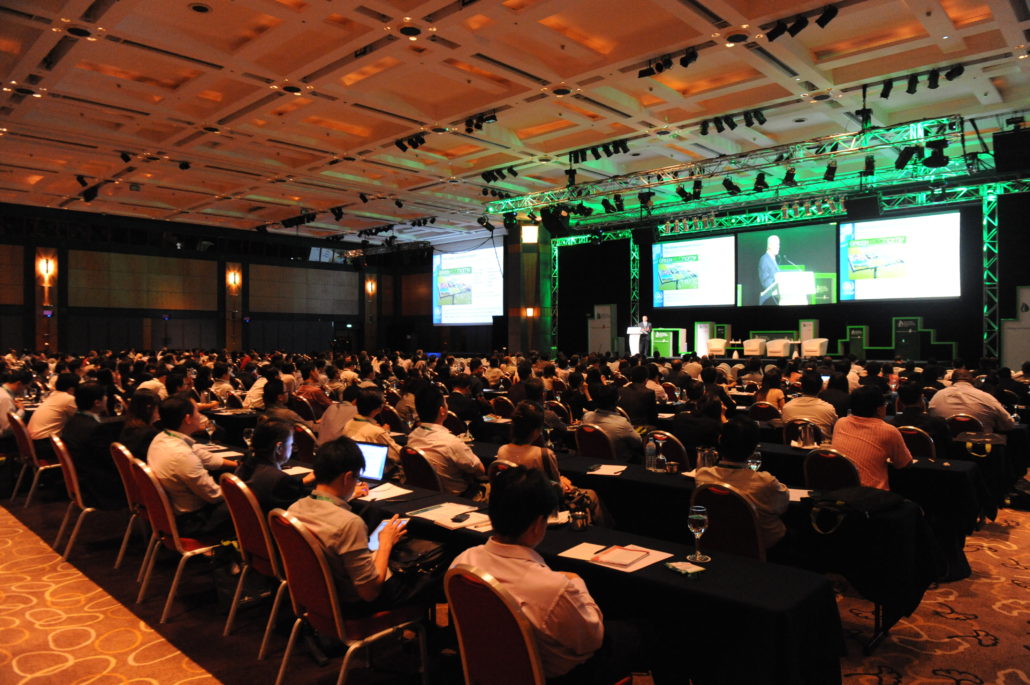 CONFERENCES & SYMPOSIUMS
The Center produces Business and Exhibition Conferences in the Southwest Region to connect business leaders with information on business climate, economic trends and forecasts, upcoming projects and opportunities.
Each Conference is designed to meet the needs of one or more of the following industry clusters; i.e. Aerospace & Defense, Healthcare, Construction, Information Technology, Utilities, Hospitality, Energy, National Parks, Recreation, Military, Security, Transportation.
The Center's Conferences provide a continuous outreach channel for diversity businesses – manufacturers, distributors, service providers, vendors and suppliers to connect with Federal, State, County, City, and local government procurement agencies as well as prime government contractors in need of products and services provided by qualified diversity business enterprises including: Small Disadvantaged Business (SDB), 8(a) Businesses, Women-Owned Small Business (WOSB),  Historically Underutilized Business (HUB) Zone Businesses, Veteran-Owned Small Business (VOSB), Service-Disabled Veteran-Owned Small Business (SDVOSB) and Indian Incentive Program Businesses (IIP).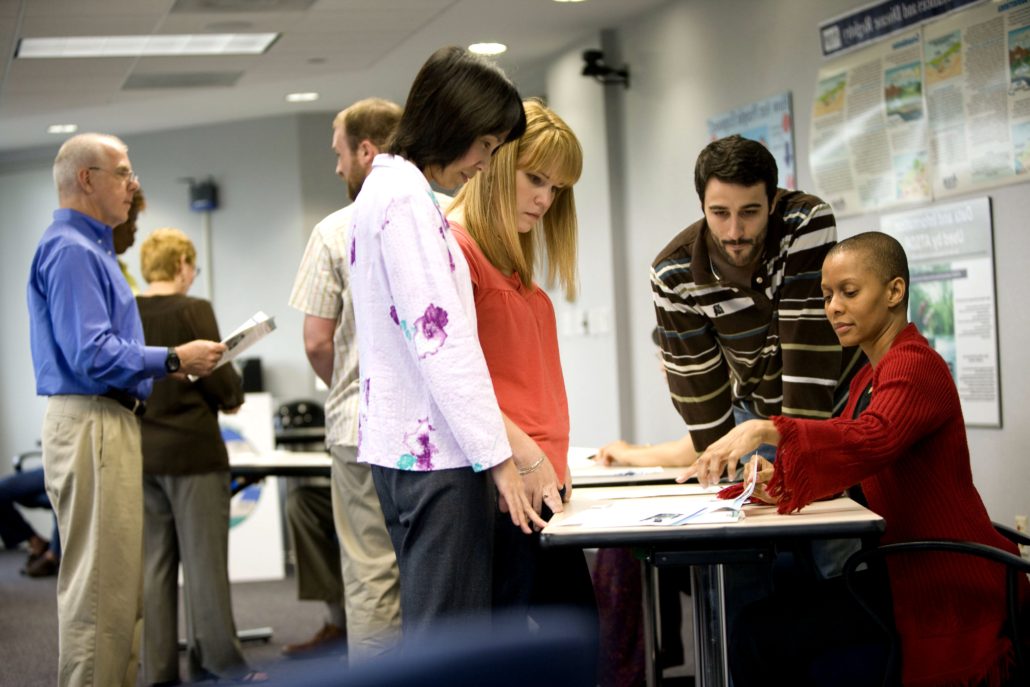 GRANTS & CONTRACTS
For nearly a decade, the Center has been an effective catalyst that develops strategic business relationships between private and public stakeholders to identify, secure and administer Federal and/or Private Foundation grant funding and/or contracts to address business development and workforce initiatives. We work closely with employers who define present and future workforce needs.
Typically, employers define present and future workforce needs and academia designs specific curriculums and teaching programs to meet the needs.
To increase the probability of being funded, when appropriate, the Center organizes workshops to introduce and familiarize employers on the merits and benefits of utilizing available federal funding programs that support workforce skills development, education and training for new hires and incumbents.
Industry Clusters: Aerospace & Defense, Healthcare, Construction, Information Technology, Cyber Security, Energy and Manufacturing.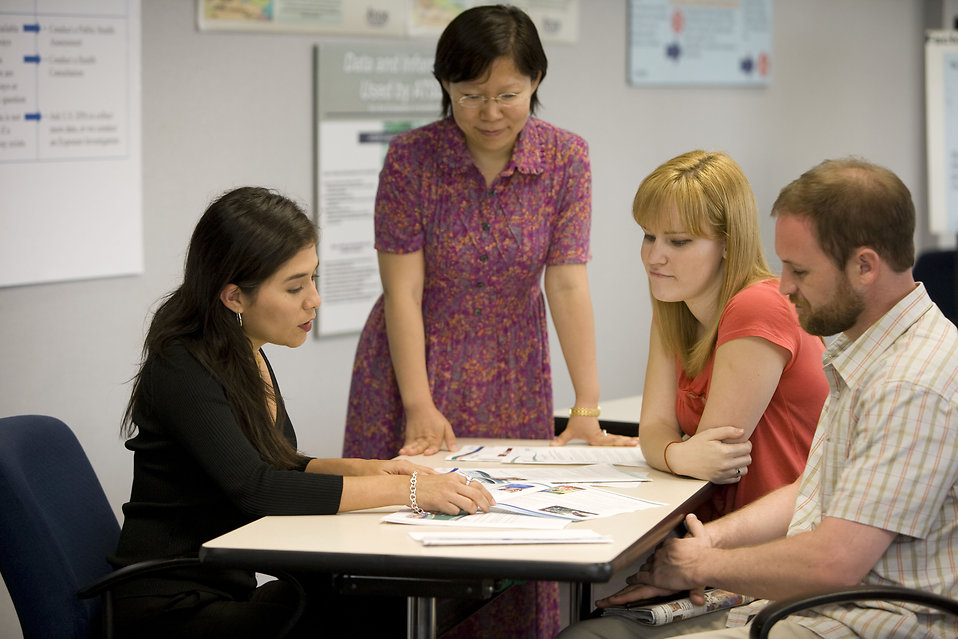 EDUCATION AND TRAINING
The Center organizes professional development conferences and workshops designed for School Teachers, Principals and Administrators to enhance and elevate their professional skills on a continuous and structured basis to become more effective educators.
Professional development provides teachers with the essential knowledge, skills and dispositions to improve student learning. Utilizing a multi-tiered system of professional development, teachers access new learning as:
Improve the academic performance of each student.
Encourage the personal growth of each student.
Increase student engagement and higher order thinking skills.
Implement a school wide approach to discipline
Implement professional learning communities that utilize curriculum mapping and meaningful assessment
Effective professional development must be sustained, focused on important content, and embedded in the work of collaborative professional learning teams that support ongoing improvements in teachers' practice and student achievement.