Learn about our Team and Culture
We are a team of dedicated professionals, ready to do what ever it takes to make your business grow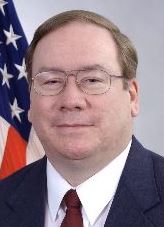 Dee H. Andrews, Ph.D.
Chairman of the Board
Diversity Business Development Center
Dr. Dee H. Andrews, worked as a research scientist and research manager for the Department of Defense for 34 years.
Upon retirement Dr. Dee H. Andrews, was a member of the scientific and technical cadre of senior executives, is Senior Scientist, Human Effectiveness Directorate, Air Force Research Laboratory, Mesa, Ariz. As Senior Scientist, Dr. Andrews was the laboratory's principal scientific authority for training research.Read more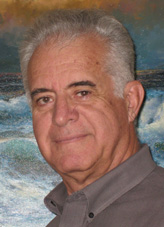 Eduardo A. Castillo
President
Diversity Business Development Center
Mr. Castillo brings over 45 years of experience in business entrepreneurship and management expertise serving the public and private sector on a national and international basis. Mr. Castillo is the chairman and founder of the Arizona Diversity Business Development Center, Inc. a Not for Profit Arizona Based corporation.
Since inception, the Center has organized and conducted Business Development conferences attended by over 2,500 professionals. The conferences were located in Phoenix, Tucson, Sierra Vista, Yuma, San Diego, Los Angeles, Las Cruces and Albuquerque.Read more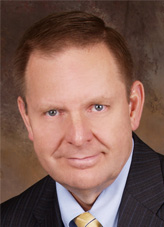 Dane Mullenix
Board Member
Diversity Business Development Center
Vice President
Alion Science and Technology
During his 16 year tenure with Alion, Mr. Dane Mullenix has served in a number of capacities including MSIAC Director, Division Manager, Small Business advocate, and Director of Innovation, for the company's National Security Group. In his current capacity, Dane oversees the operation of the Arizona Laboratories for the City of Mesa, as part of a broader economic development initiative to attract Aerospace and Defense companies to central Arizona.Read more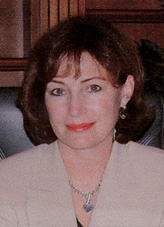 Sheila G. Martin
Vice President
Diversity Business Development Center
Diversified business management leader with more than 20 years of experience in conference, event and meeting planning and management, marketing, sales and public relations. Proven track record for the successful completion of private/public events both nationally and internationally.
Ms. Martin has owned and operated several successful business ventures in the consumer products, hospitality and entertainment industries.Read more